Hydraulic Components
Orbital Fix Displacement Motors.
Axial Piston Fix Displacement and Two Speed Motors.
Gear Pumps.
Flow and Pressure Control Valves.
Steering Units.
Hydraulic Cylinders and Accessories.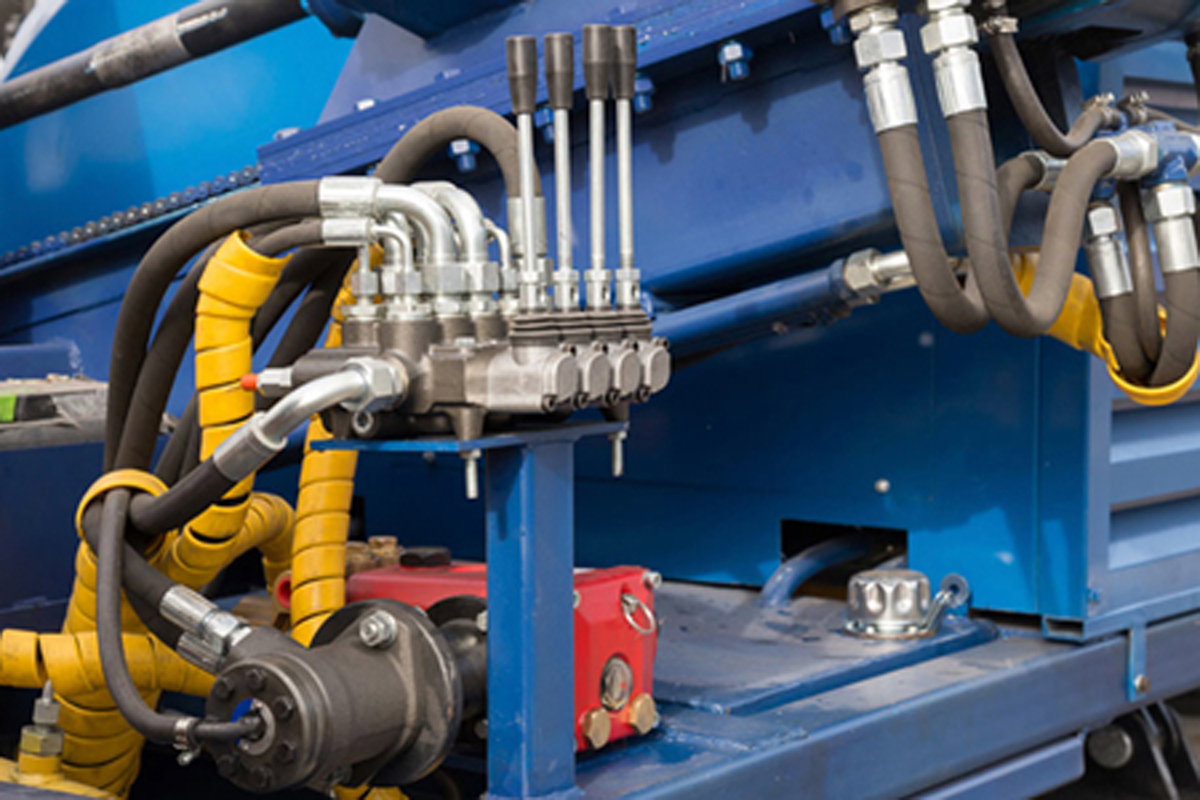 Mechanical Components
Gear Boxes/Multipicators/Pump Over Gear.
Couplings and Half Couplings.
Pump and Transmission Supports.
Reduction Gears.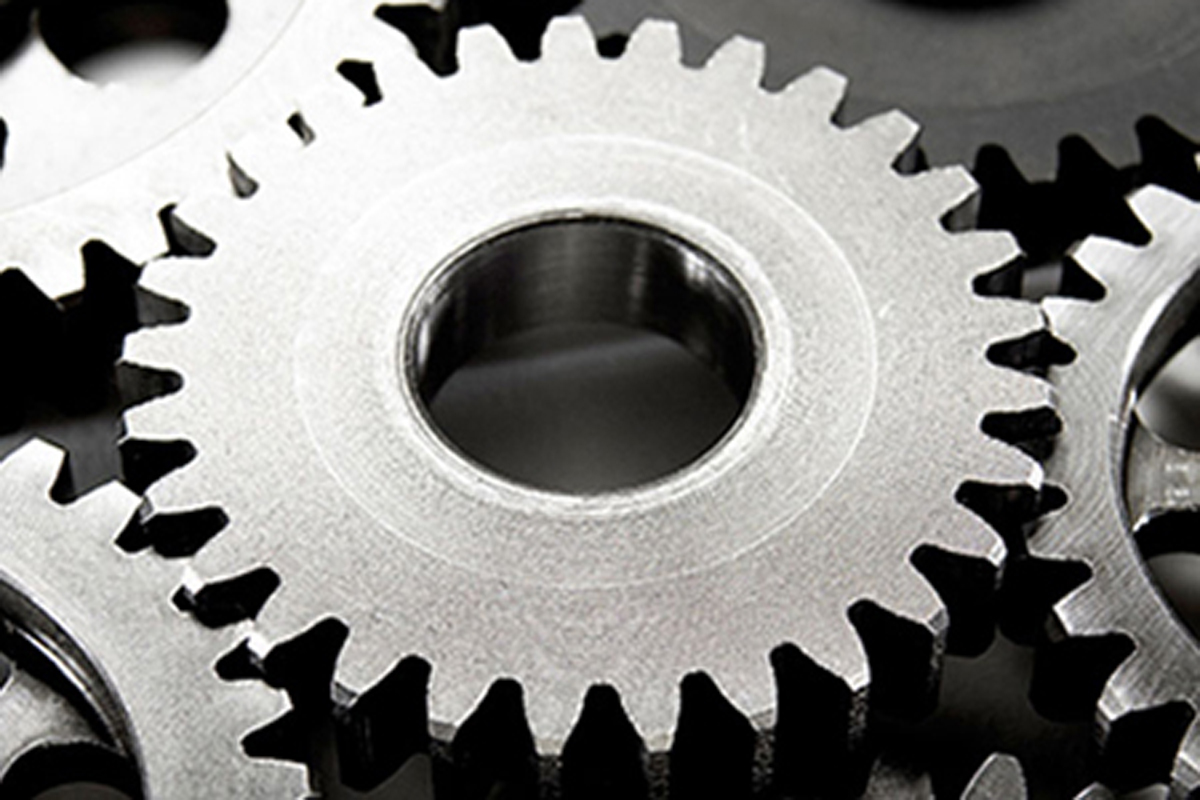 Electrical Motors
Brushless high efficiency DC Motors.
AC Motors.
Alternators.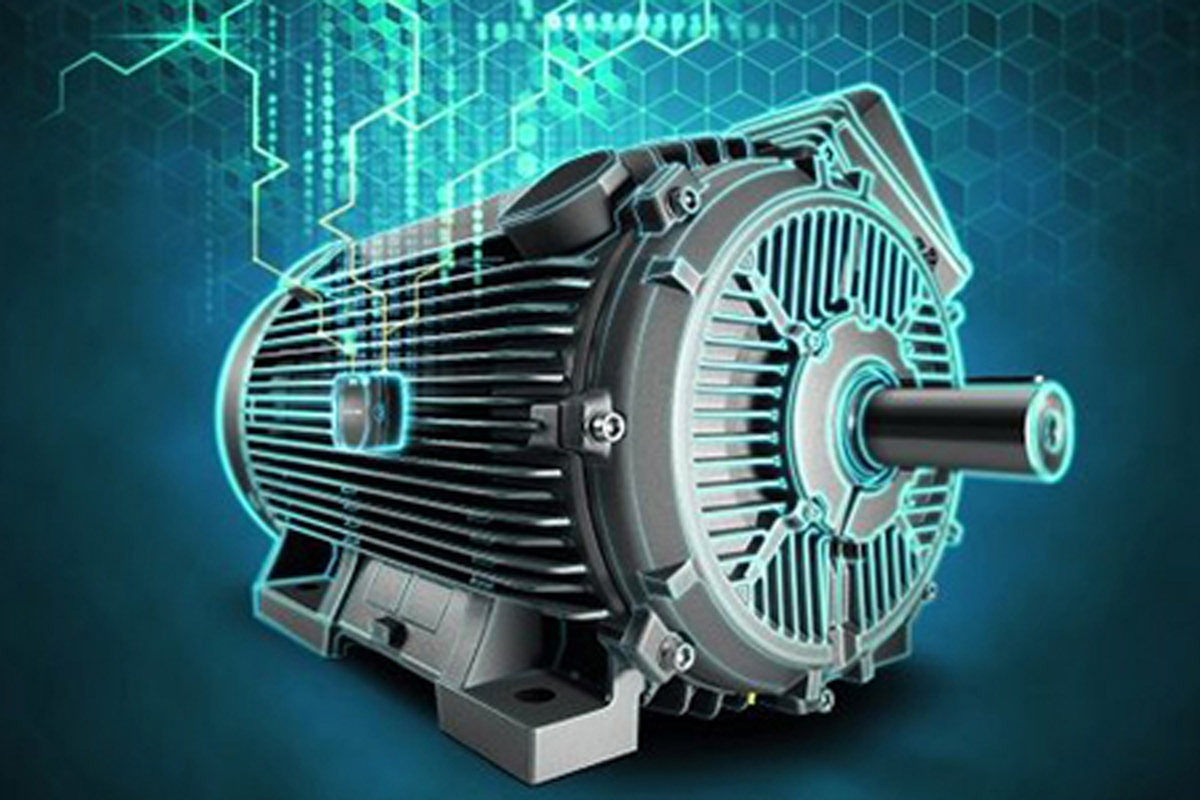 Fasteners
Bolts.
Nuts.
Washers.
Other Types.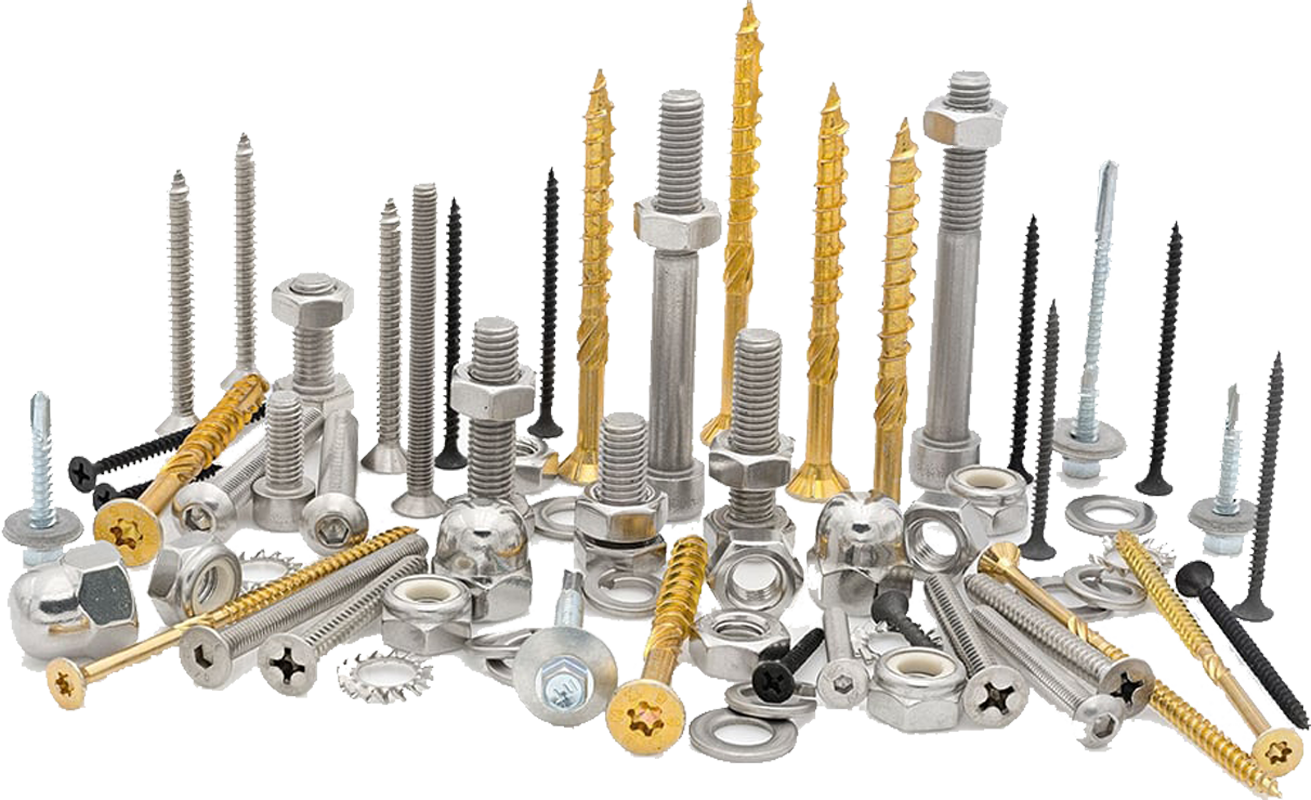 PARTNERSHIP
Our partners in the field of hydraulic
PRODUCTS
We have a large portfolio of products in different categories.
All
Orbital Motors
Axial Piston Motors/Pumps
Gear Pumps
Valves
Hydraulic Brakes
Steering Units
Hydraulic Cylinders
AC motors
Brushless DC alternators
Brushless DC motors
Gearboxes
Pump Support
Half Coupling
Pump Coupling